"Aglow", Oana's book of portraits of redheaded children, is hot off the press! Get your copies below!
The book features 80 beautiful little ones, and it's intended for children as well as anyone who appreciates photography.
In the introduction, Oana writes: "A couple of years ago I envisioned a book of portraits of my dearest subjects: young children. At the same time, I found the look of redheaded children intriguing and delightful, and the subject largely unexplored. I resolved to put together a body of work which does justice to these unique young people, showing their incredible beauty and celebrating the light they bring to this world."
"Aglow" makes a wonderful gift for the redhead in your life, for children of all ages, or for anyone who enjoys portraiture.
Children delight in following along as they learn a little fun fact about each child portrayed, and they enthusiastically relate or are surprised by what they learn.
You can purchase this book below.
Come Like the dedicated Facebook Aglow page!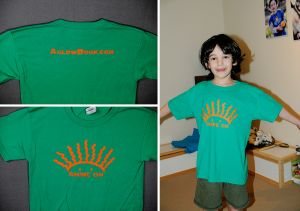 ALL SIZES ARE SOLD OUT – thank you!
{sample pages}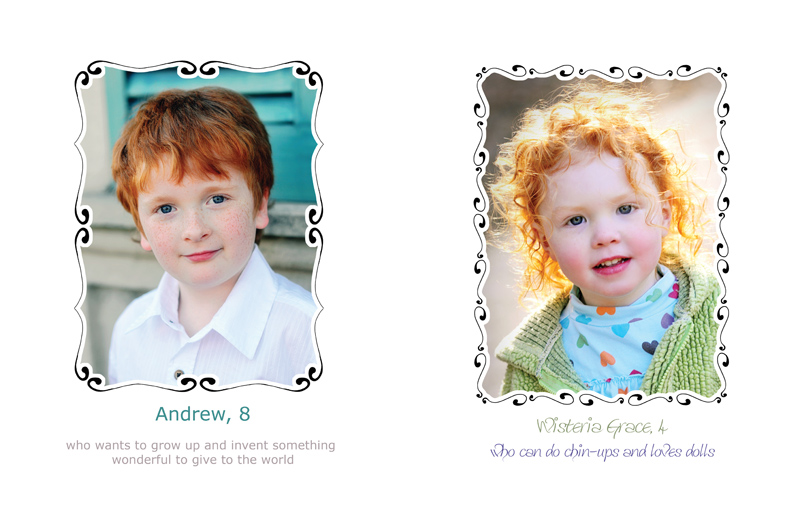 Some images from our recent official book launch: