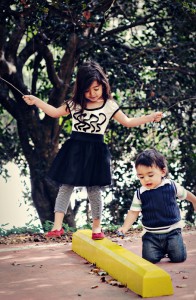 Contact us for the most recent complete price menu for sessions, plans, prints and products.
There is no minimum spending obligation. However, most clients usually invest an average of $1200-$2800 in additional keepsake books and wall art.
Print collections and wall galleries are available, to help you make the most of your images.
Prices are subject to change. The price in effect is the one at the time payment is placed.
Special offers are published occasionally on our blog, on Facebook, and additional promotions may be sent out via our newsletter.
Please fill the contact form in the Newsletter section, to join our preferred email list and receive our notifications a few times a year, containing news, tips and specials. We look forward to putting together just the right offer for you!
For more details on the sessions, please take a look at the "What to Expect" page, and feel free to contact us!
Save