Current Specials (click the links for details, email oana@shutterview.com to inquire about availability):
Ongoing: Open Casting Call for the 2014 Childhood Calendar
May 2013 – Fresh and Pure newborn special: looking for babies due May and June, of both genders and any ethnicity; limited space – portraits to be taken around 5-8 days old; if selected, session is at no cost.
May-August 2013: looking for models of all ages (particularly over 14) with a less mainstream look and/or a history of having overcome self-doubt or harsh peer judgments, for a book project currently in the works.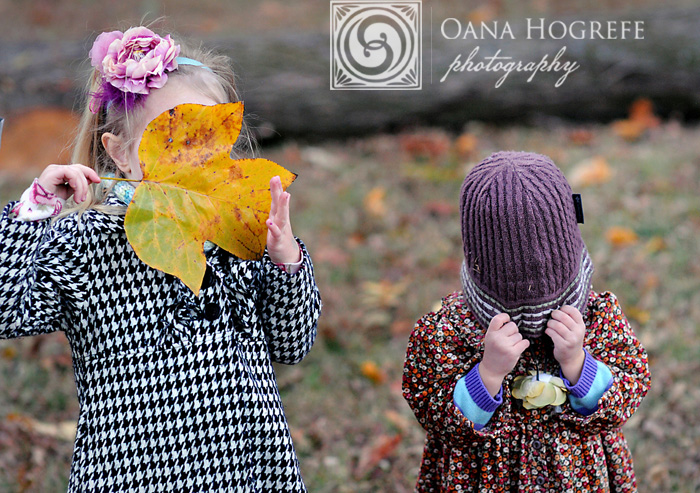 Are you on our specials heads-up list? Connect with us to hear first about what's new! Emails go out just a few times a year.
**
**
Also, for quick offers and impromptu updates, Facebook is best, come and
Like
what you see!